LUCE UN LOOK COMPLETAMENTE PIKIKI®
NOVEDADES PIKIKI®
NEW PIKIKI®
PIKIKI®BOTIN PIEL + GRABADO VIBORA
PIKIKI® DETALLES BORDADOS
PIKIKI® DETALLES BORDADOS
Contenido personalizado
VESTIDOS PIKIKI®
Usa este texto para compartir información sobre tu marca con tus clientes. Descubre la colección perfecta para otoño e invierno, diseñada para ser usada con o sin medias. Completa tu look con botines, botas y zapatillas! Tú decides.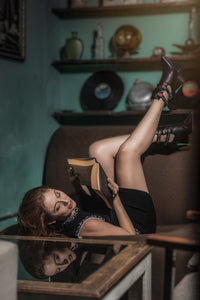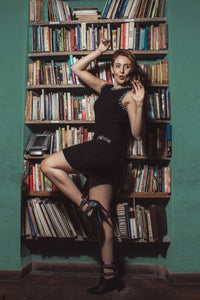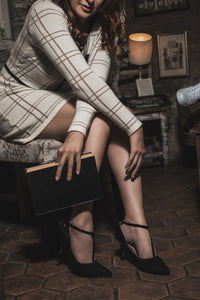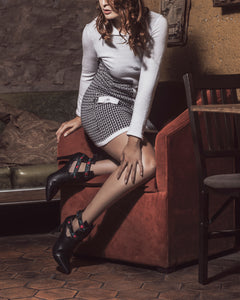 COMPRA AHORA Y PAGA DESPUÉS
Disfruta de la comodidad de una forma de pago que te permite recibir tus productos de manera inmediata, ya sea en línea o en nuestras sucursales físicas.

¡Elige Aplazo como tu forma de pago y sorpréndete!

<transcy>PIKIKI®</transcy>
PIKIKI® is a brand that seeks for women to look beautiful and confident with what they are wearing, women who are passionate about fashion and trends in all aspects of their lives; that in their search for the avant-garde, they always demand the best in the market.
PIKIKI® It works hand in hand with National Maquilas for the elaboration of its products which are made by hand, creating authentic models.
We have sizes from # 22 to # 27 by integers, our lasts cover the half numbers.
҉ PIKIKI® Footwear designed with a lot of love within San Luis Potosí.
EXCLUSIVE REGISTERED FOOTWEAR DESIGNS.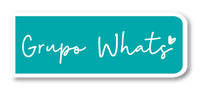 ÚNETE A NUESTRO GRUPO PIKIKI®LOVERS
Entérate antes que nadie de nuevas colecciones, descuentos y promociones
QUIERO UNIRME!
<transcy>OUR NEW PIKIKI®</transcy>
<transcy>FREE PIKIKI® shipping!</transcy>
You can enjoy this benefit from $ 1500 purchase, so shipping is on us.
* Applies within the Mexican Republic
* Direct to your Home
* In your hands, sooner than you think.
* All our shipments are express (2 to 3 business days).
* If you need a size change it is possible, check our exchange and guarantee policies.
<transcy>SHIPPING</transcy>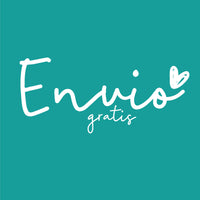 <transcy>NEXT ARRIVALS</transcy>
<transcy>MONTHS WITHOUT INTEREST</transcy>
Now you can enjoy another PIKIKI® benefit, Months without interest on all your purchases from $ 500, you can defer your purchase by selecting the option to pay through PAYPAL .
Enjoy this benefit and choose 3, 6, 9 or up to 12 months without interest.
Now it is much easier to have all the pairs that you liked.
<transcy>I WANT INTEREST FREE MONTHS!</transcy>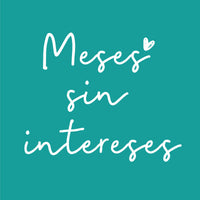 At PIKIKI® we care about the environment.
We use recyclable packaging, non-toxic materials developed in Mexico.
<transcy>THE MOST WANTED</transcy>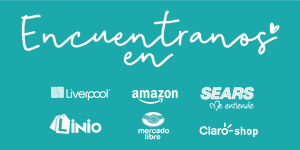 <transcy>FOOTWEAR DESIGNED IN SAN LUIS POTOSI</transcy>
We work with National Maquilas for the production of our models, which are made by hand, taking care of each one of the details of our designs, giving work to Mexican hands, cultivating local entrepreneurship and exploiting Mexican talent.
#HECHOAMANO #DESEÑOPOTOSINO #HECHOONAMOR #CONTANDOHISTORIAS #MEXICO MADE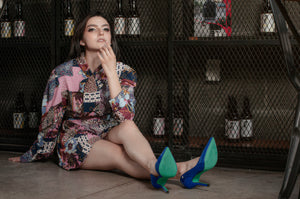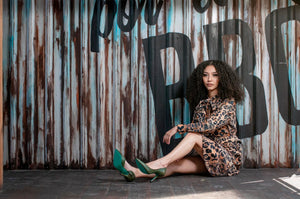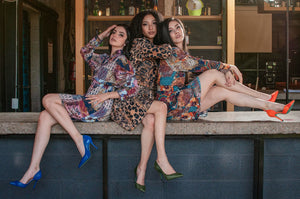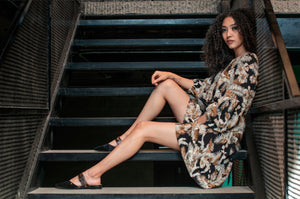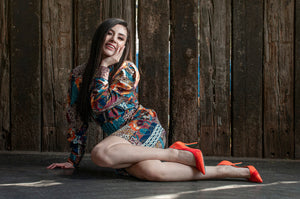 LINEA ZAPATILLAS CHUNKY PIKIKI®
Location
<transcy>BRANCH SAN LUIS POTOSI</transcy>
📍 Calle Huasteca # 305 (Plaza paseo Guadalcazar) Local # 22 (right next to the Terrazzita bar)
🕑 Monday to Friday
12:00 to 15:00 pm and 16:00 to 20:00 pm
Saturdays
12:00 to 16:00 pm
Let customers speak for us
Preciosos!!!
Hoy los recibí, están divinos, la palabra preciosos no les hace justicia, excelente material y que la empresa sea orgullosamente mexicana no tiene precio, pediré un segundo par pues mi hija quedó fascinada cuando los vio y se los midió (calzamos igual) y me "exigió" que se los pidiera también! Gracias PIKIKI 💕
411 BALANCE STILETTO
Me encantan!
Le encanta el estilo y que a pesar de ser cómodos no están peleados con la estética!
Rocio Ariadna Robles Reyna
417 SIREN
Hermosos
Muy recomendables, prácticos y elegantes.
4063 MILKSHAKE FLAT
ELEGANTES
Me gustaron mucho, son cómodos y quedan con todo, además que te hace ver casual pero elegante, ideales para el trabajo y quien no usa mucho tacón pero quieres verte arreglada. No he visto flats iguales. Ademas que es una diseñadora potosina <3
4060 CAJETA FLAT